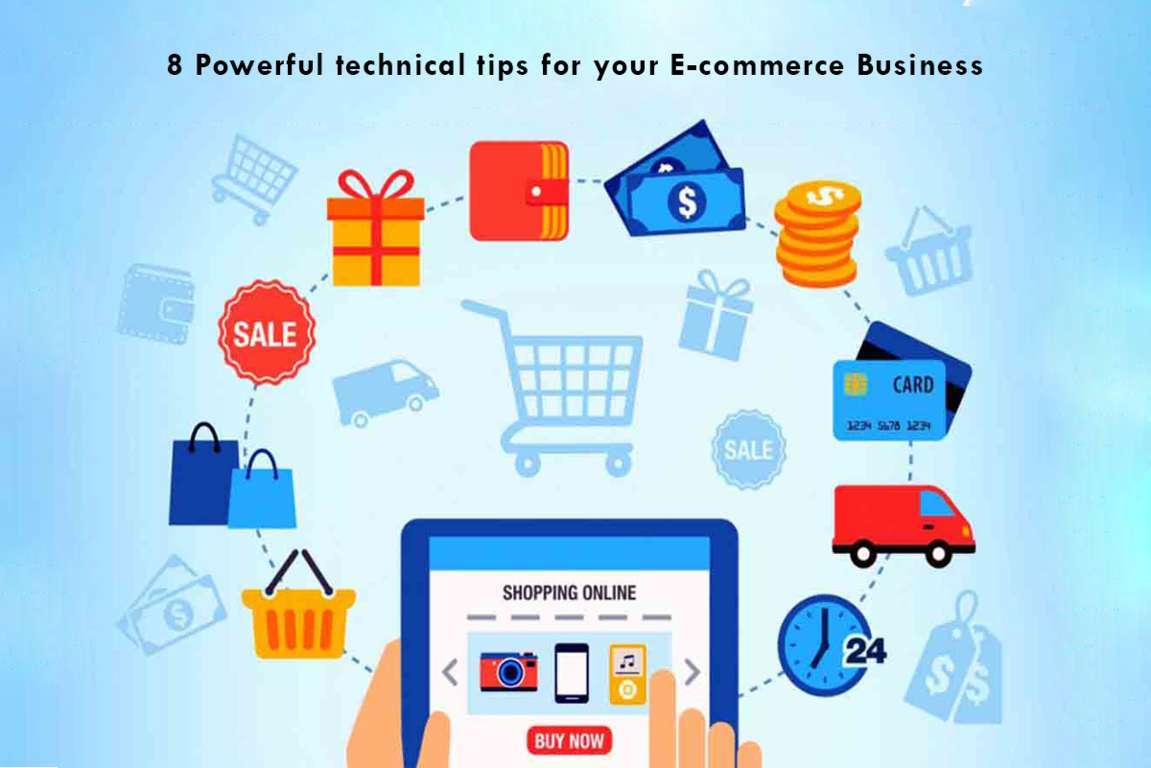 Growing a successful ecommerce business: The winning formula
The pandemic has seen a dramatic shift to selling online, with platforms like Shopify, Squarespace and Woocommerce seeing dramatic increases in new business signups, whether from bricks and mortar retailers.
Read More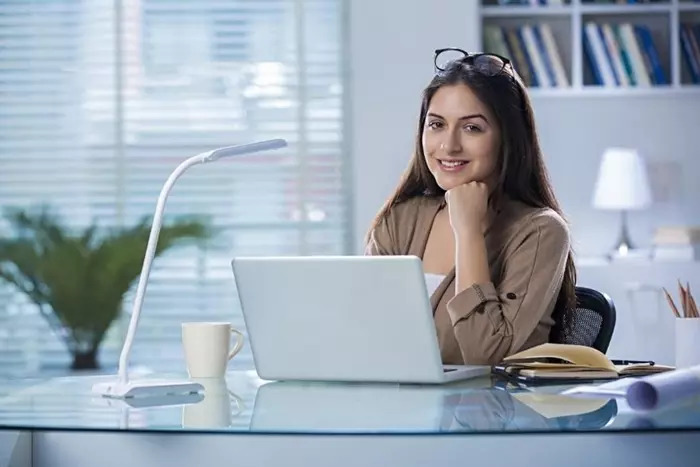 Marketing the future: How the Digital Marketing and Analytics Programme
The digital marketing world is abundant with innovations and creativity where something unique comes every day. Mobile advertising spending is expected to surpass $240 billion dollars by 2022 (Statista, 2021).
Read More